Skip to Main Content
It looks like you're using Internet Explorer 11 or older. This website works best with modern browsers such as the latest versions of Chrome, Firefox, Safari, and Edge. If you continue with this browser, you may see unexpected results.
Civil War Introduction
This guide will provide our 7th grade students with supplementary information to assist, continue, or enhance their study of the American Civil War.
Use each tab to navigate through the various supplementary resources that are provided to further your study of the American Civil War.

Battle for the Union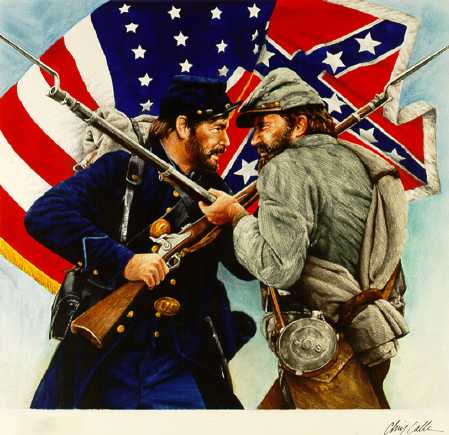 http://www.soldierstudies.org/images/webquest/civil%20war%20soldiers.jpg