Skip to main content
It looks like you're using Internet Explorer 11 or older. This website works best with modern browsers such as the latest versions of Chrome, Firefox, Safari, and Edge. If you continue with this browser, you may see unexpected results.
Monologue
Monologue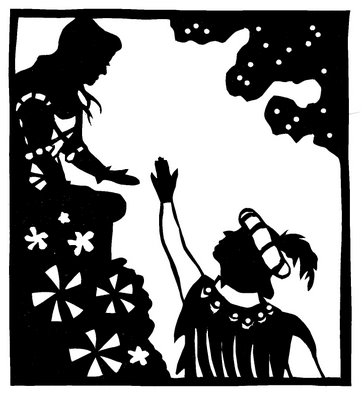 Juliet's Monologue
O serpent heart, hid with a flowering face!
Did ever dragon keep so fair a cave?
Beautiful tyrant! fiend angelical!
Dove-feather'd raven! wolvish-ravening lamb!
Despised substance of divinest show!
Just opposite to what thou justly seem'st,
A damned saint, an honourable villain!
O nature, what hadst thou to do in hell,
When thou didst bower the spirit of a fiend
In moral paradise of such sweet flesh?
Was ever book containing such vile matter
So fairly bound? O that deceit should dwell
In such a gorgeous palace!
Monologue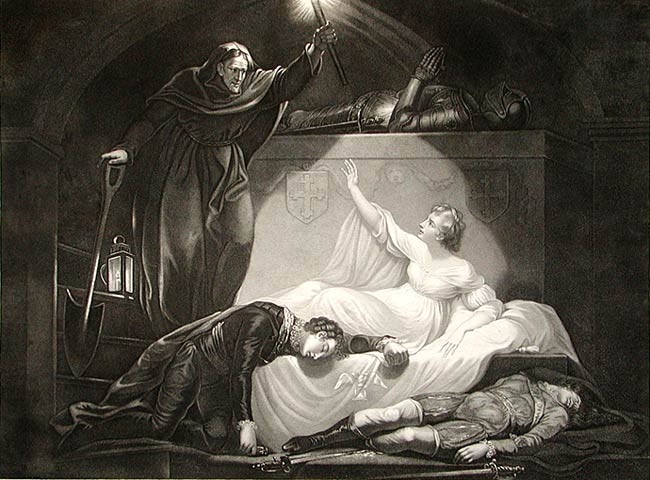 Monologue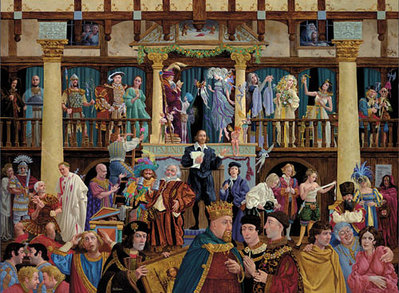 Romeo's Monologue
He jests at scars that never felt a wound.
[JULIET appears above at a window]
But, soft! what light through yonder window breaks?
It is the east, and Juliet is the sun.